SULAM Project
Come and Sing! The SULAM project is singing together to take our prayer experience to the next rung on the SULAM (ladder, musical scale). Here are songs for SULAM 4th Fridays and SULAM singing circles.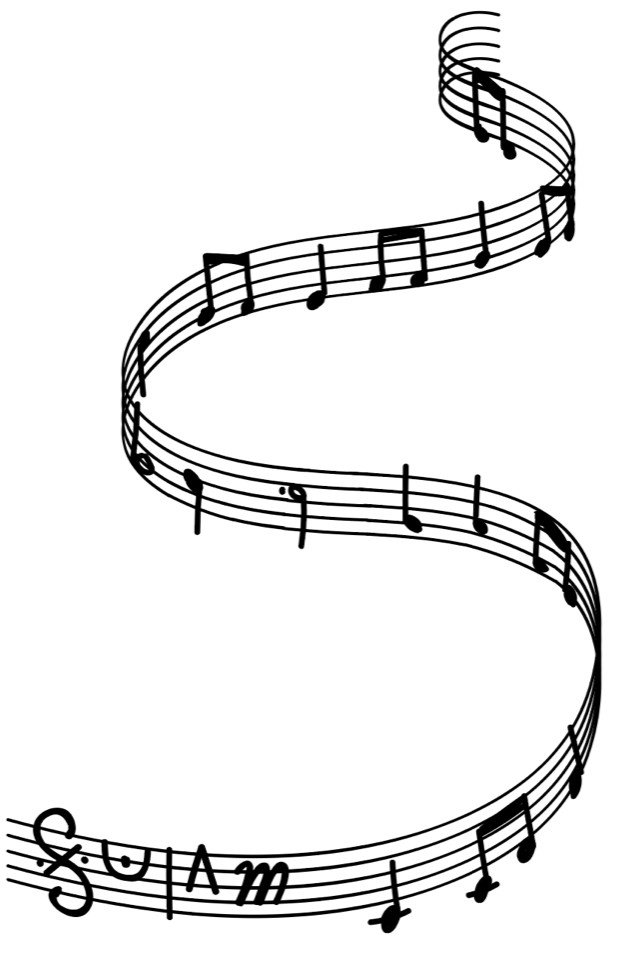 Songs from the Etz Chayim Israel Trip (June 2019)
Kabbalat Shabbat at: Beit Tefilah Israeli (Tel Aviv)
First Station (Jerusalem) with Nava Tehila
The Art of Voice - Wednesday, June 12, 2019 (Etz Chayim Israel Tour)
A musical spiritual evening with Netanel Goldberg at the Mount Zion Hotel.
Song, Prayer, and Community: Service of the Heart-Avodat HaLev
An All-Day Intensive with Rabbi Dorothy Richman (February 10, 2019)
Songs taught by Dorothy Richman
YouTube Videos

------------------------
Tue, June 22 2021
12 Tammuz 5781
Tue, June 22 2021 12 Tammuz 5781